This tasty recipe comes from Miss Spenser's Special-Teas Cookbook - Vol. II. We serve this recipe at our Beatrix Potter teas along with a delicious lemon cream cheese spread.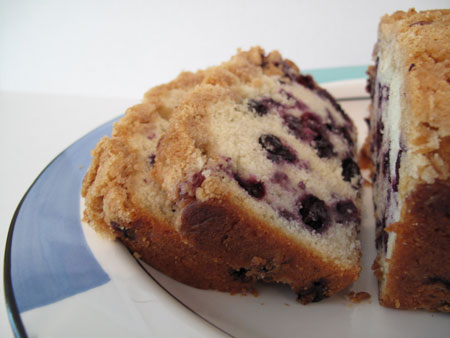 Blueberry Tea Bread
1 pkg. Duncan Hines Bakery Style Blueberry Muffin Mix
1 Egg
2/3 C Water
3 TBSP Oil
1 TBSP Lemon Peel, grated
Preheat oven to 350 degrees; grease and flour loaf pan. Rinse the blueberries from the mix with cold water and drain well. Combine muffin mix and contents of packet in medium bowl, breaking up any lumps. Add egg, oil and water, stir until moistened. Fold blueberries and lemon peel gently into the patter; pour into the prepared pan. Bake at 350 for about 1 hour or until toothpick inserted in the middle comes out clean. Cool in pan 15 minutes; then invert onto a wire rack and cool completely before slicing. Serve with whipped cream cheese or lemon cream cheese.