Pantone has named Radiant Orchid as the
Color of the Year for 2014!
Orchid has never looked better in Jewelry! I think I'll take one of each!
Orchid is a fun color for parties! It certainly knows how to brighten up a tablescape!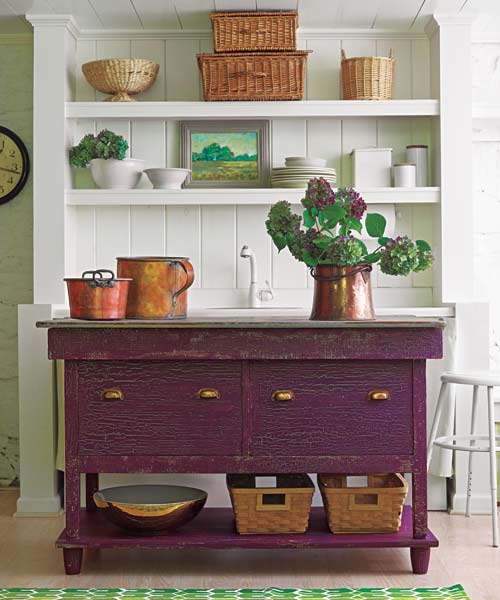 Mix Orchid in your Decor with a fun accent piece!
Orchid can be Modern or Vintage!
Options for mixing Orchid in your Fashion Wear are endless!
Aren't those gloves cute!
When I heard the color I thought, oh my Grandma will love this! She adores anything purple!
Hope you have enjoyed these pictures! Share below how you plan to mix Radiant Orchid into your life!