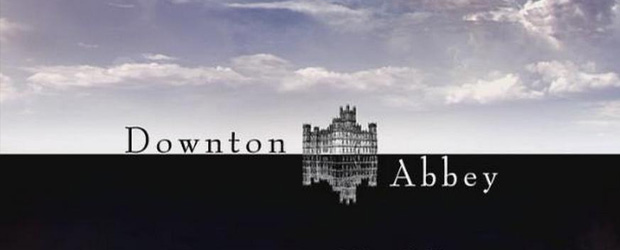 In May, a couple of our regular tea friends traveled with Iowa Public Television to England…one of their stops was Highclere Castle, the home of Downton Abbey.
Here is Shirley, on the left, and Judy on the right.
Can you find them in this picture?
At last month's tea event, you can imagine our excitement and JOY when the two of them told us that our teas are better than "Downton" teas!! They told us they love our variety and offerings…naturally, we were very happy and asked if we could broadcast this great news…and they graciously agreed!!
If you feel this way too…why not leave us a review on Teamap.com…this is a very helpful way to let others know who we are and what we do. Thank you in advance!!