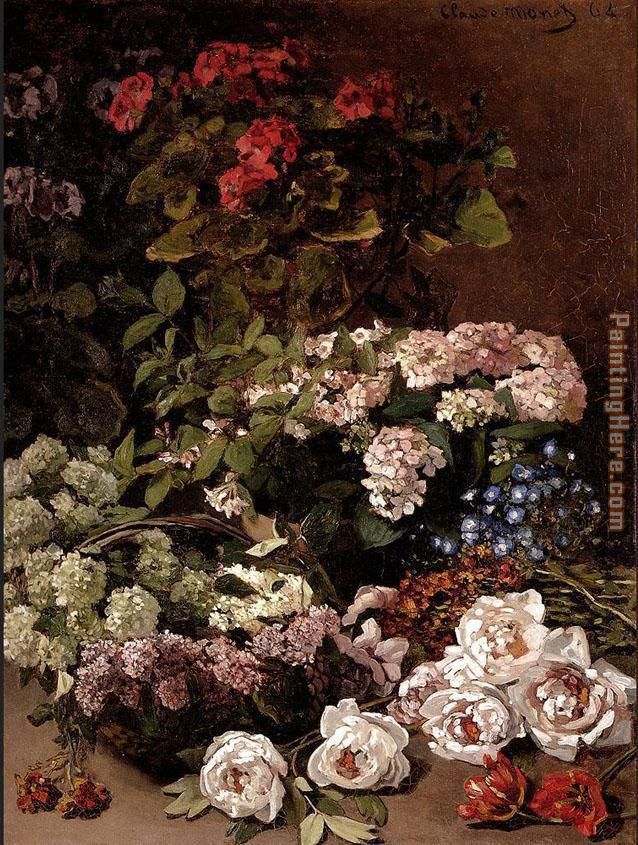 "I perhaps owe
having become a painter
to flowers."
As you may have remembered from last week, I'm sharing with you some of our violet tea items...
This is a another perky little violet teacup. I don't remember where we got it...
I think it would be fun to have a Violot Teaparty and have everything be purple!
Other's Who Are Participating in